Investing your money can be one of the most profitable things you'll ever do, if you choose the right opportunity. Unfortunately, there are plenty of scams out there designed to rip you off and steal your money. If you want to minimize your chances of being ripped off, it's critical to be cautious and on the lookout for possible red flags. Here are 10 ways to protect your investment from fraudsters and keep all of your hard-earned money safe from scammers, whether you're looking to invest in stocks, real estate, or anything else!
1) Do a background check on your investment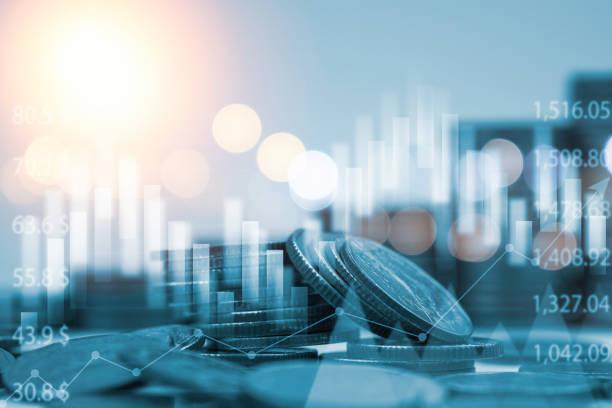 It's important to do your homework before investing in anything. Make sure the company is registered, and check out their investor relations page for any recent news about the company. If there is a problem with the company, it will be likely be mentioned there first.
2) The swankier the venue, the higher the risk
It's easy to be taken in by a nice office with lots of staff, but the swankier the venue, the higher the risk. If you're looking for an investment opportunity, make sure you do your homework and avoid any business that is too good to be true.
3) Avoid deals that are too good to be true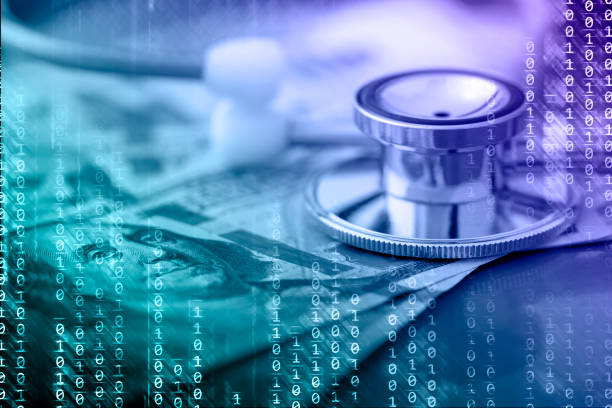 Avoid deals that are too good to be true, or offer something you don't know much about. If it sounds like a scam, it probably is. Be wary of individuals who call out of the blue with an amazing investment opportunity that they can't wait to share with you.
If they're trying to sell you something, they may not have your best interest at heart. Consider any investment offer carefully and do your research before agreeing to anything!
4) Professional advisers are still at risk
Professional advisers are at a higher risk of fraud, but there are steps they can take to protect themselves. For example, they should ask if the company is registered with the Financial Services Authority and check their insurance policy.
5) Face-to-face meetings have risks of their own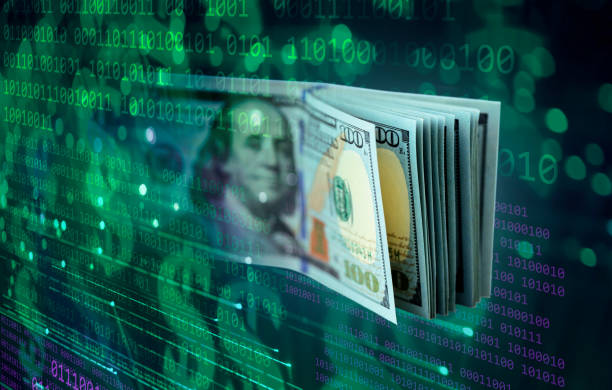 If you're investing in a company, then it may be wise to meet with the company's founder or CEO in person. This is a great way for you and the other party to get a good feel for one another and make sure that there are no personality clashes. However, these meetings also have their own risks. A face-to-face meeting is more personal than an online chat, which can make investors feel like they are being judged too harshly.
6) Crypto exchanges remain risky even with security measures in place
Crypto exchanges remain risky even with security measures in place. Hackers have successfully stolen as much as $1 billion, and the average time for an exchange hack is about 2 years, according to a study by Chainalysis.
7) Don't believe everything you read online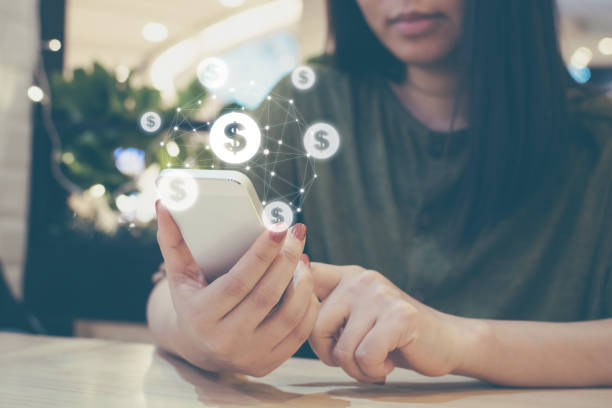 Don't believe everything you read online. There is a lot of information out there, but not everything is accurate or truthful. Make sure to do your homework and check the credibility of the resource before you buy anything.
8) Trust but verify
Identifying a potential fraudster isn't always easy. It's not uncommon for fraudsters to go through great lengths to avoid detection and only show their true colors after they've already gained your trust. For this reason, it's important to take the time at the beginning of your relationship with someone new– before you invest–to get a sense of who they are and what they're all about.
9) Always read the terms and conditions before investing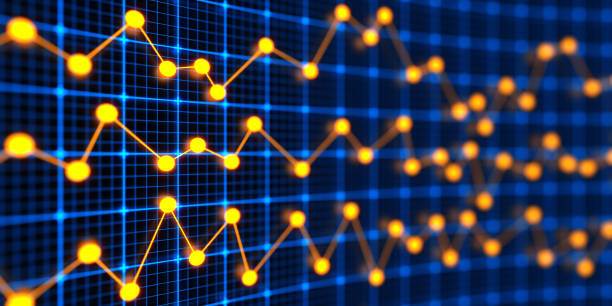 Before investing, always read the terms and conditions. It's important that you know what kind of investment you're getting into and the risks involved. This will help you make an informed decision about whether or not this is a good investment for you.
10) How do you know when it's time to sell?
If you're not seeing progress, or if your business is struggling, it may be time to call it quits. But before you do, make sure you have a game plan for what's next. Otherwise, you may be sabotaging yourself by cutting off opportunities before they have a chance to materialize.
---
Claim Your $60 No Deposit Bonus Here
All you need is to have your live account verified!
Of course, you need to open a live account...
2 Brokers that we like A LOT!
USD30 from each Forex Broker Below.
Both Forex Brokers have excellent rating!
We use both of these brokers and proudly promote them!
NOTE: Not all countries qualify for these bonuses. Terms and Condition Applies.
---

Other Analysis Today